The novel Coronavirus changed everything overnight and social distancing became a part of life. With the lockdown in place, more than 3 billion people, excluding the essential workers like defense and healthcare officials, have been pushed to work from home. As we settle down in this new routine, what about our food-habits, workouts, walks, yoga, etc., in this new normal? And most importantly, what about our skincare routine? Not to worry - here are some pointers for your WFH healthy routine, lest you forget that your skin is a reflection of your inner health!
KEEP YOURSELF HYDRATED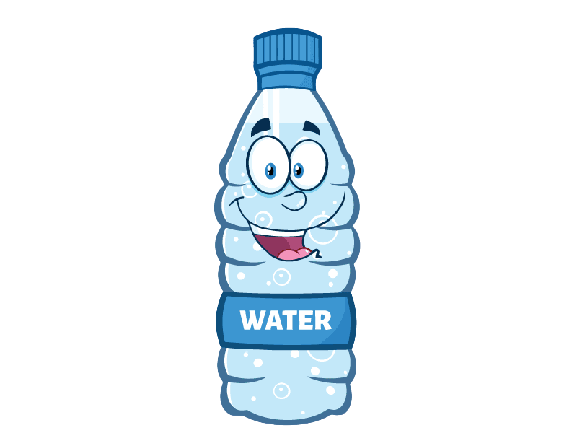 Before you start working it is a smart decision to keep all the necessary things around you to avoid distractions. And never forget to drink water - we know you're working so hard from home and often forget to drink enough water. Keep a water bottle handy when you start work and keep drinking it every half an hour. If you don't like plain water, how about flavoring it with a slice of lemon or any fruit of your liking – well idea, right?
EXERCISE REGULARLY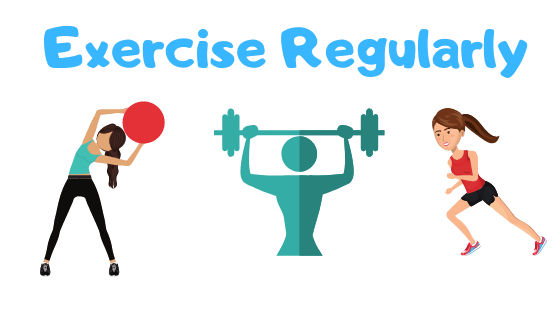 You can walk around the house, climb the staircase, do some household chores, do yoga, pranayam, and other fitness exercises to boost your immunity, and give your skin a healthy glow. Pro-tip? While at your desk, do some deep-breathing exercise – this will give you a fantastic feel-good feeling.
EAT HEALTHY - GO EASY ON SUGAR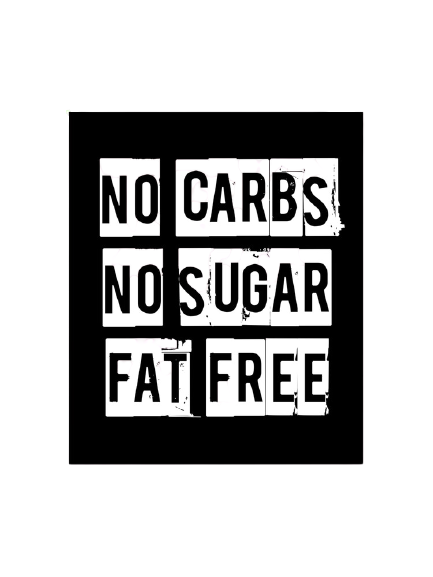 Working hard is sure to give you sweet cravings – and because you have easy accessibility to sweets at home – you may start indulging in sugar a little too much. But be careful, all those extra carbs and sugar will harm your skin. Sound advice – drink fresh juices and avoid packed ones with artificial sweeteners. Also, fruits with natural sugar are a great substitute too!
MAKE A NEW BFF - FACE MASK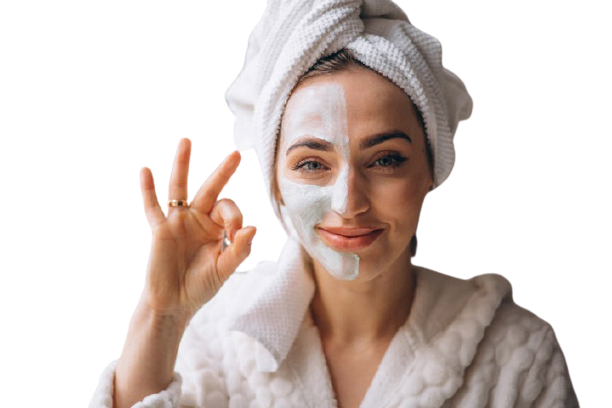 Do a quick research on how to make DIY face packs or you can use a readymade face mask -the new BFF for the working from home people. You can apply this face pack while working off-screen. Let your face pack work on that lovely skin, saving your time, and at the same time, being super-effective.

EFG - EXFOLIATE AND FEEL GOOD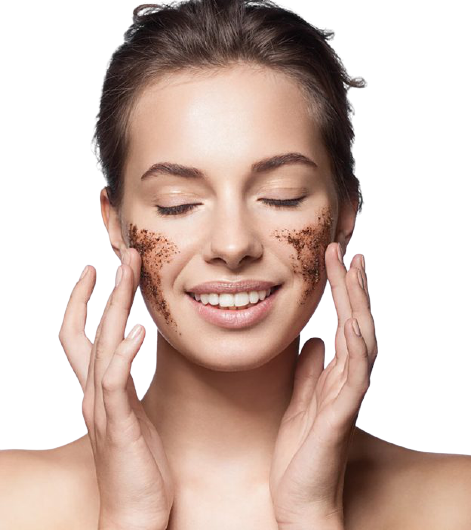 You might be surprised to know that although you're not stepping out from home it is still important to exfoliate your skin. Twice a week exfoliation helps you get rid of dead skin cells and rejuvenates your skin. So, the new ABCD of exfoliation is EFG- Exfoliate and feel good. 
BE SAFE FROM BLUE RAYS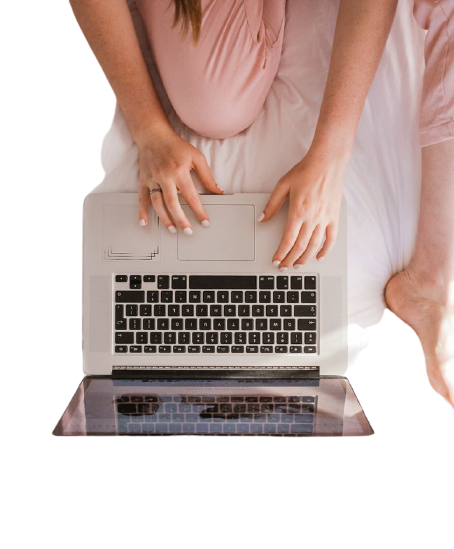 Do you know? Spending 8-9 hours in front of the screen can cause skin damage and weaken your skin surface. Long-term blue light exposure is very harmful to your skin. Thus, it is important to use sunscreen that protects your skin from Blue rays – even if you are working from home. 
SUMMING IT UP
Up your skin game with these little pointers and have a radiant skin – online and offline. Do you have any questions? Ask in the comment section and we will give you an answer within no time – so, GET, SET, & GO – COME OUT A WINNER IN THIS PANDEMIC!
BE SAFE. KEEP GLOWING. KEEP GROWING.