SIMPLE HOME REMEDIES TO DETOX YOUR HAIR
DETOX YOUR HAIR? YES, YOU CAN, AND YOU SHOULD. We are a detox freak generation. You can find thousands of detoxifiers on your shelves for cleaning out your bodies but did you know there is such a thing as a hair detox? Ah – I caught you there, right? Here is what it means…
Just as a body detox is to remove impurities and toxins, a hair detox removes all chemicals, products, and environmental pollutants, UVA, and UVB exposure that damage our hair. It also helps to remove some toxins that have found a way into our hair shaft. Cool, right? Here are some super safe, quick, and effective remedies to detox your hair – just for you!
EVERGREEN ALOE VERA REMEDY – NATURALLY YOURS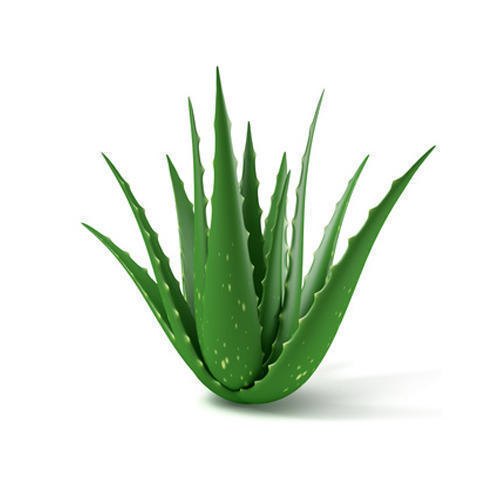 Do a scalp detox with aloe vera. A scalp detox removes all the dead skin, products, and toxins from the hair follicles, roots, and oil glands. This is a vital step in hair detoxing because all the chemicals and toxins being removed from the hair are also all over your scalp. Aloe Vera contains vitamin A, C, and E that promotes a healthy scalp. Its rich properties can treat itchy scalps and flaking skin too.
HOW TO APPLY: Rub Aloe Vera gel/pulp on your scalp very gently and wash it off after an hour with a mild shampoo.
BLESSINGS OF BAKING SODA - RIGHT FROM YOUR KITCHEN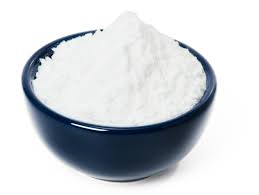 Baking soda is a great scalp cleanser. It helps to remove dandruff, eliminate built-up oils on the scalp, and remove hair shafts from scalps. Warning: Understand that this cleansing method is quite drying and should not be used as your regular shampoo.
HOW TO APPLY: Take 1/2 cup baking soda with 3 cups of warm water. Mix it well and massage your scalp for a couple of minutes and wash it off with a mild shampoo. Apply a hair moisturizer after washing your hair if you have dry hair.
HONEY MOISTURISER PACK – THE BEE THERAPY FOR YOUR BONNET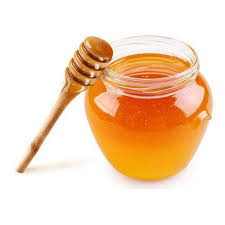 Honey has emollient and humectant properties to keep hair soft and moisturised. It gives your hair a natural shine and smoothening effect. The best reason to use honey for hair is it can help to restore the natural lustre of your hair.
HOW TO APPLY: Add 1 tablespoon of raw honey with water and mix it well. Apply it on wet hair, right from the scalp till the length of your hair. Let honey work on your hair for a couple of hours and wash it off with mild shampoo.
CUCUMBER & LEMON CLEANSER – FRESHLY YOURS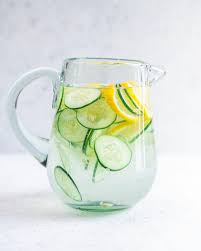 The citric acid of lemon cleanses your scalp and cucumber soothes it. This remedy works best on the oily scalps. Also, lemon removes grease and dandruff on the scalp and provides healthy hair.
HOW TO APPLY: Apply a mixture of lemon and cucumber juice on your scalp. Rinse it after 2 to 3 hours for the best effect.
APPLE CIDER VINEGAR HAIR CLEANSER – NEVER FAILS TO SHINE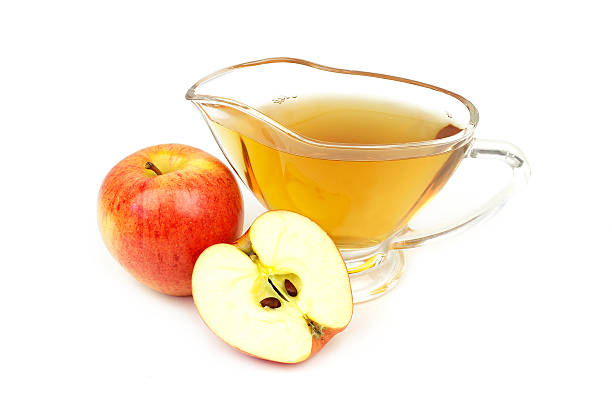 Apple cider vinegar cleans your hair without stripping away its natural oils. This is one of the easiest ways to detox your hair and it works best when you use the rinse after using natural sulfate-free shampoos. You can rinse your hair with apple cider vinegar once a week or once in two weeks.
HOW TO APPLY: Shampoo and condition your hair as usual. Next, mix 1/4 cup apple cider vinegar with 2 cups water and pour the diluted ACV through your hair and do not rinse it further.
TRY THE NATURAL GOODNESS OF SHIKAKAI – YOUR GRANDMOTHER'S REMEDY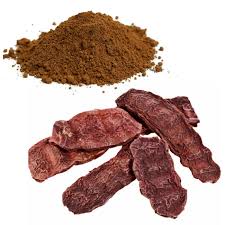 The natural saponins of shikakai help in cleaning your hair and scalp. Shikakai is fully loaded with vitamins A, C, D, E, and K that gives rich nourishment to your hair.
HOW TO APPLY: Make a paste of shikakai powder and water. Spread the paste evenly from the scalp to the full length of your hair. Massage it gently and keep it for an hour. Wash off with slightly warm water and get a sparkling crowning glory.  
SUMMING UP WITH THE LAST TIP: FOODS THAT HELP DETOX YOUR HAIR
The two most important things you can consume to keep your hair healthy are water and protein. Keeping yourself hydrated and loading up on proteins will ensure that your hair grows out healthy, making it less susceptible to damage. Apart from this, having a balanced diet that is loaded with vitamins and minerals will ensure hair health in the long term.
Giving your hair a fresh start can go a long way in maintaining its long-term health. Whether you use a quick hair mask or make a switch to using natural shampoos, getting rid of the grime and toxins in your hair will leave it feeling amazing and looking beautiful.
Do you have any of your own natural hair detox recipes? Let us know in the comments section below.