After more than one and a half years, I can proudly say that it's been full of learning experiences with fun.
E mega-mart is one of the most promising growth companies I have worked with. Our company owner Bhavini madam provides proper guidance to each and everyone, I have earned new heights in my career, grow my work skills and knowledge.at the office, we have an open-door policy so that everyone can share their idea and talk of own mind fearlessly.
I feel very lucky that I am associated with a company like E mega-mart and have a leader like Bhavini madam.
Arjun Desai
Graphic Designer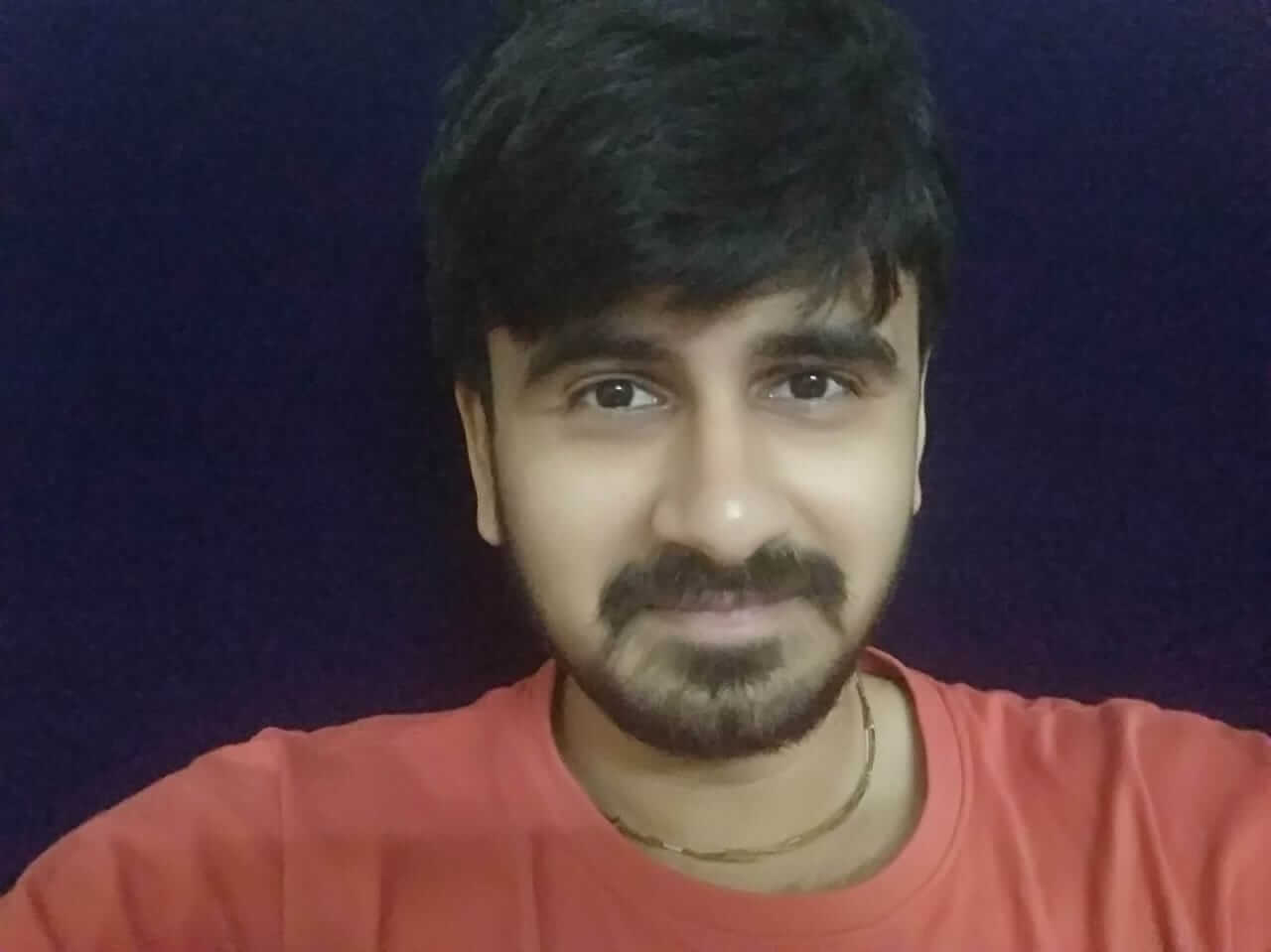 I am Minesh Solanki and work as order processing and Payments and Profit check and also other works. I am associated with E mega-mart from the last 1 year. For me, It is a great place to work. The culture is transparent, every employee, irrespective of their position is given a chance to be heard, and the owner of company Bhavini madam gives us excellent guidance and support. Due to it, there are ample opportunities available at e mega-mart who want Build a career in online business
Minesh Solanki
Operation Manager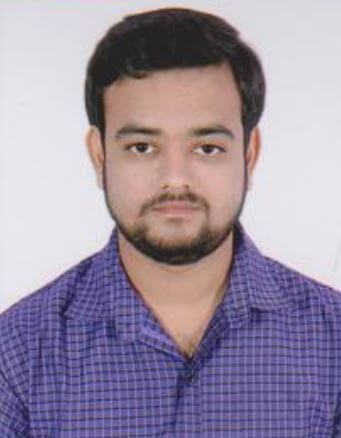 My Name is Gaurav & I am Senior Marketing Manager in EMM.
EMM stands a special place in my heart professionally and personally.
EMM strongly believes in their process & people and a mixture of this makes it a great company. One of the main things in EMM is how they empower you, irrespective of your experience and age you can discuss your opinion and views directly with management and not only that you can empower to take action whatever is necessary. I think our company fully recognizes the fact that nobody is a perfect fit for any role. So, the first priority of any individual when you going to join EMM is just a willingness to work & learn, If you have these two attitudes I think you are already fit for EMM.
I am very thankful to EMM for trusted and invested in me so that I can give back to the organization. I believe that the next 10 years going to be wonderful with my strong presence in the growth of the company.
Gaurav Dhruve
Senior Marketing Manager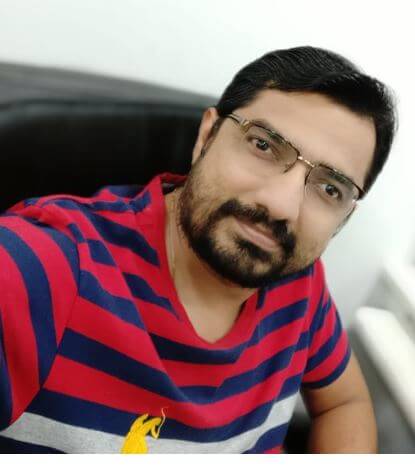 I have been working with EMM from the last few months but office culture, supporting staff & mentoring top management never made me felt like a new workplace, moreover i am learning so many things here on daily basis with teamwork. A positive work atmosphere leads me to think & improve my skills. & proof that I love working here is I don't hate Monday morning.
Pallavi Rathod
Office Administrative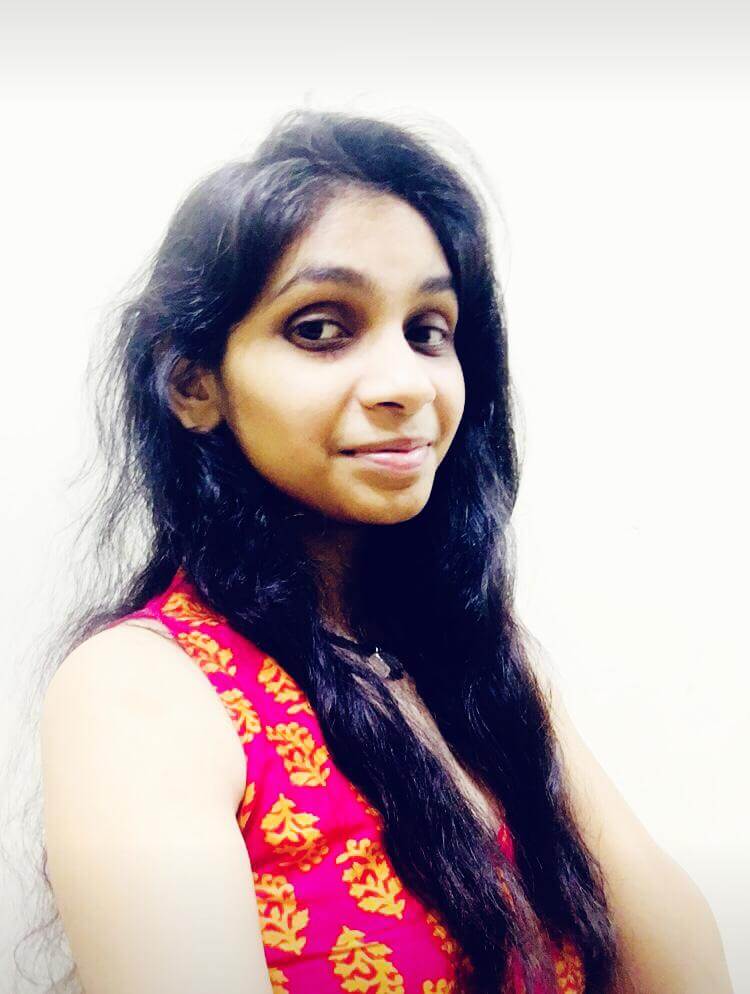 I am Navghan working as a Dispatch executive at E Mega mart for the last 8 years.
I'd really love to be part of E mega-mart and It's a great company And it's is an amazing opportunity for me.
I really enjoyed working here with talented people, good friends, a nice place, a strong team, and the best superior Bhavini madam, I ever had. Just because of her support and encouragement. I can manage my work and develop myself self.
So always thank full to Bhavini madam and Management for this wonderful experience and job.
Navghan Satiya
Dispatch executive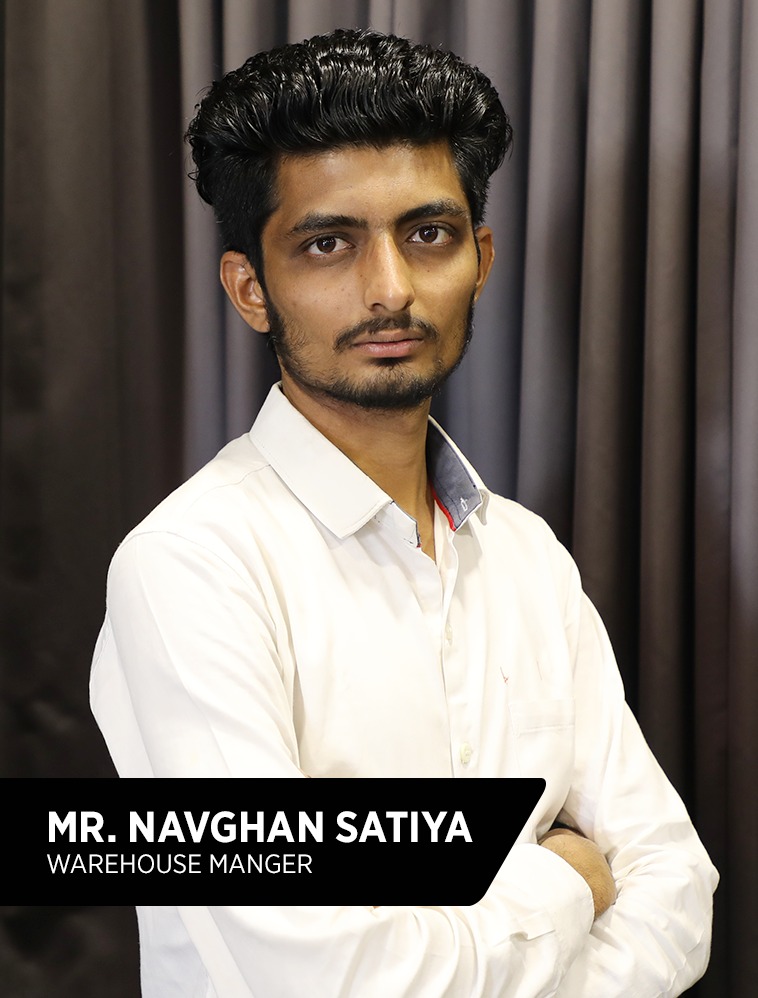 I am Sunil and working as a dispatch executive at E mega-mart. This company is absolutely people- centric. its prime priorities always the growth of human capital in every department. Together we work as a team to make E mega mart a great company with strong core values.
I have been fortunate that me surrounded by great individuals and our company Management, who really care about their employee and share generous knowledge about work, with everyone one. I consider myself very blessed that I got this sort of company to work.
Sunil Shiroliya
Dispatch executive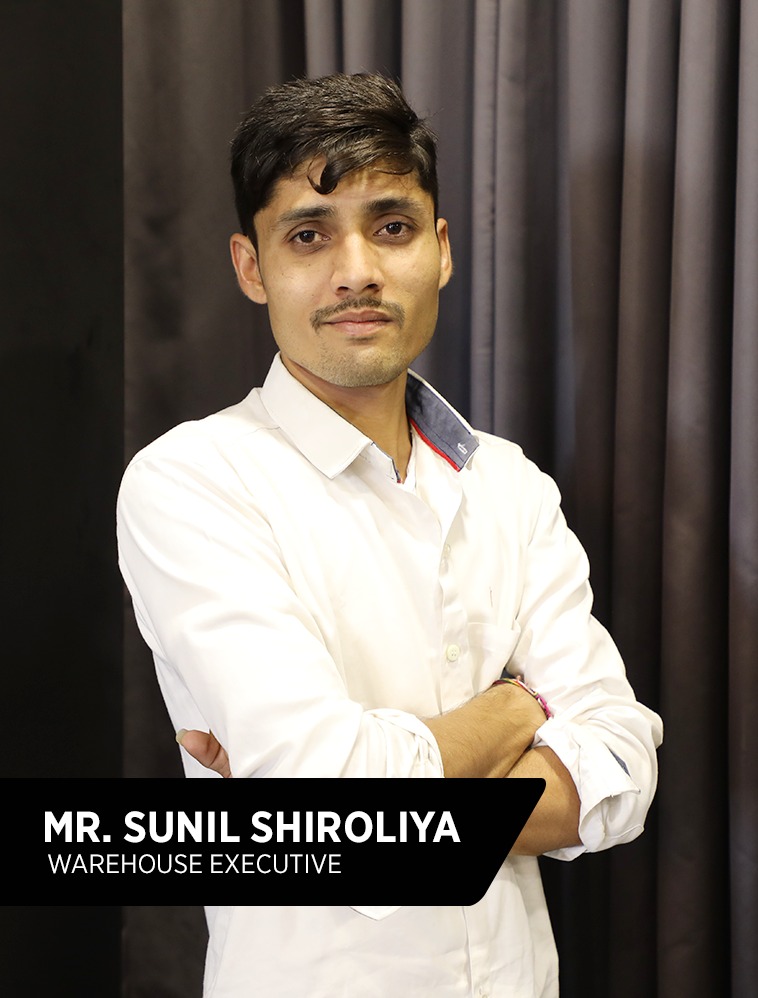 I am Menka Bhimani, Working here as an Office Assistant; my core responsibility is to handle administrative work. EMM inspires me to come up every day with exciting and relevant ideas. I have joined the EMM team recently but; the friendly staff and the environment made me feel like I've been working here for a long time.
This working place helps me to believe and allowing me to utilize my skills. Special thanks to Bhavini ma'am for being such a wonderful boss.
The companies encouragement, guidance, and advice kept me sane while chasing deadlines.
Menka Bhimani
Office Assistant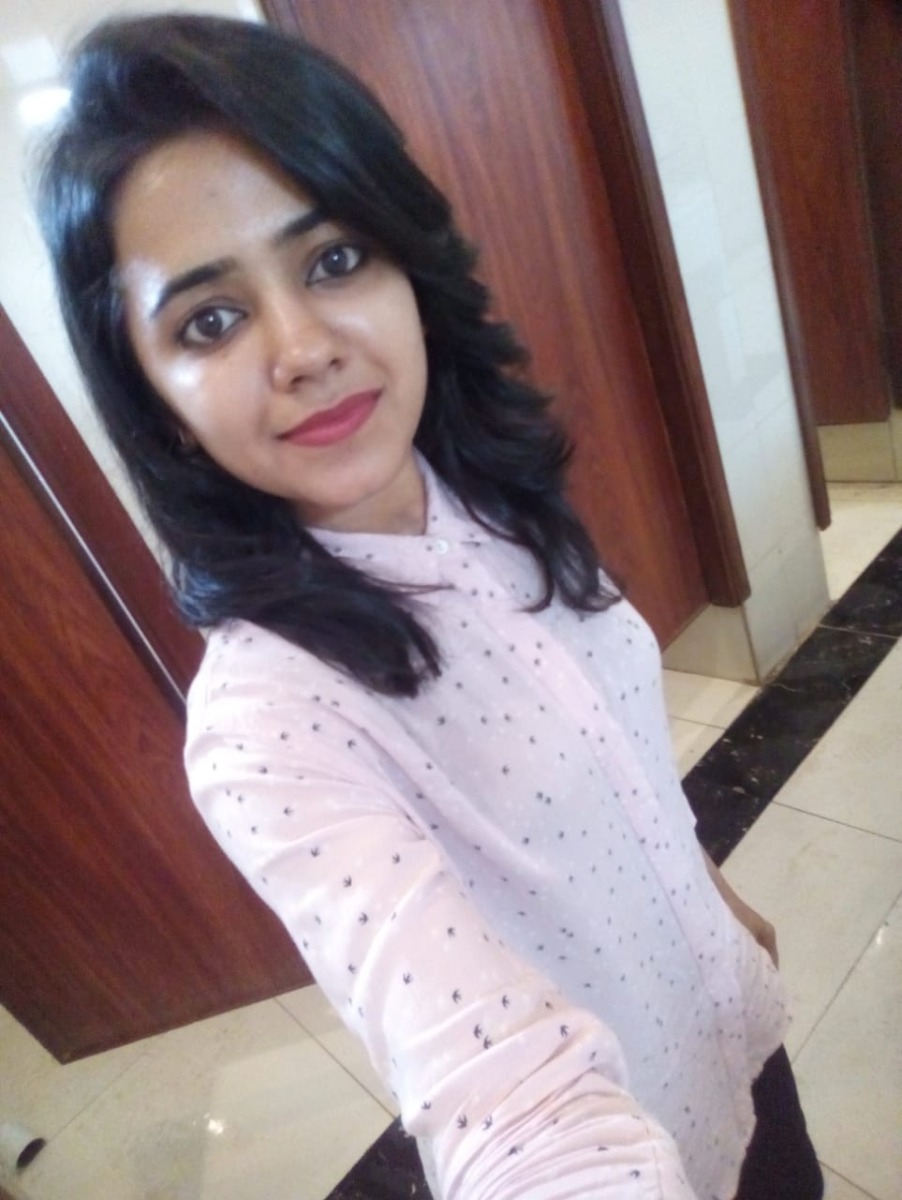 I am Vijay, Working as dispatch executive at E mega-mart.
I am so grateful to work with E Mega Mart India.
A positive work environment with a supportive team will help me to grow. I am so excited to enhance my skills & hard work.
Vijay Danidhariya
Dispatch executive