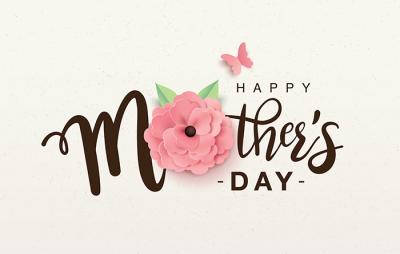 One person in our life who always takes care of us, no matter how close or far we are, who knows what we want at what time, is none other than our mother. She is the one who never forgets to look after us, fulfill our needs, demands, tantrums, and make our lives better.
Mother's Day is around the corner – our time to do something for her – let's seize the day to make it special for her.
We know, amid COVID-19 lockdown, planning something extraordinary would be slightly difficult but even the smallest heartfelt gesture can make any mother feel glorious.