We know that skin is easily damaged by sun exposure. Hence, buying the right sunscreen is super important, right?
Do you think it's just too tough to choose a perfect sunscreen in the maze of products available – online and offline? No worries – here are a few tips to get you just the sunscreen your skin needs!!!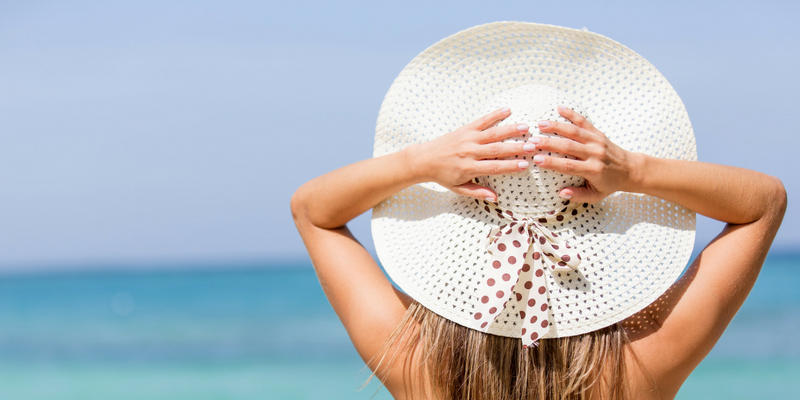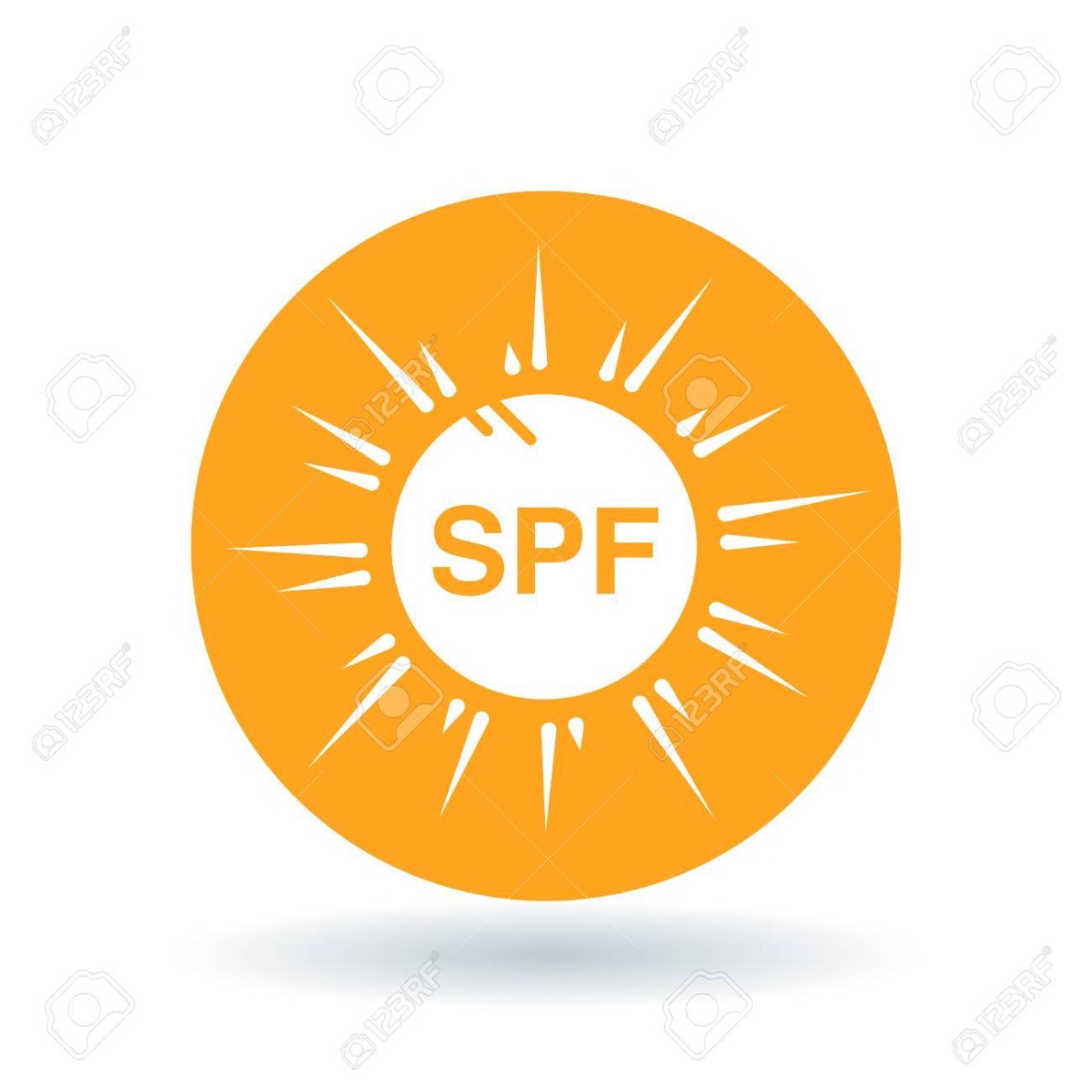 Sun Protection Factor (SPF) helps to protect skin from UVB rays. Dermatologists always recommend that it is good to use a sunscreen with higher SPF. Let's see the numbers -  SPF 15 blocks 93 % of UVB rays SPF 30 blocks 97% of UVB rays and SPF 50 blocks 98% of UVB rays. You know which one to buy when you love your skin!
IS IT CREAM/ GEL-BASED SUNSCREEN?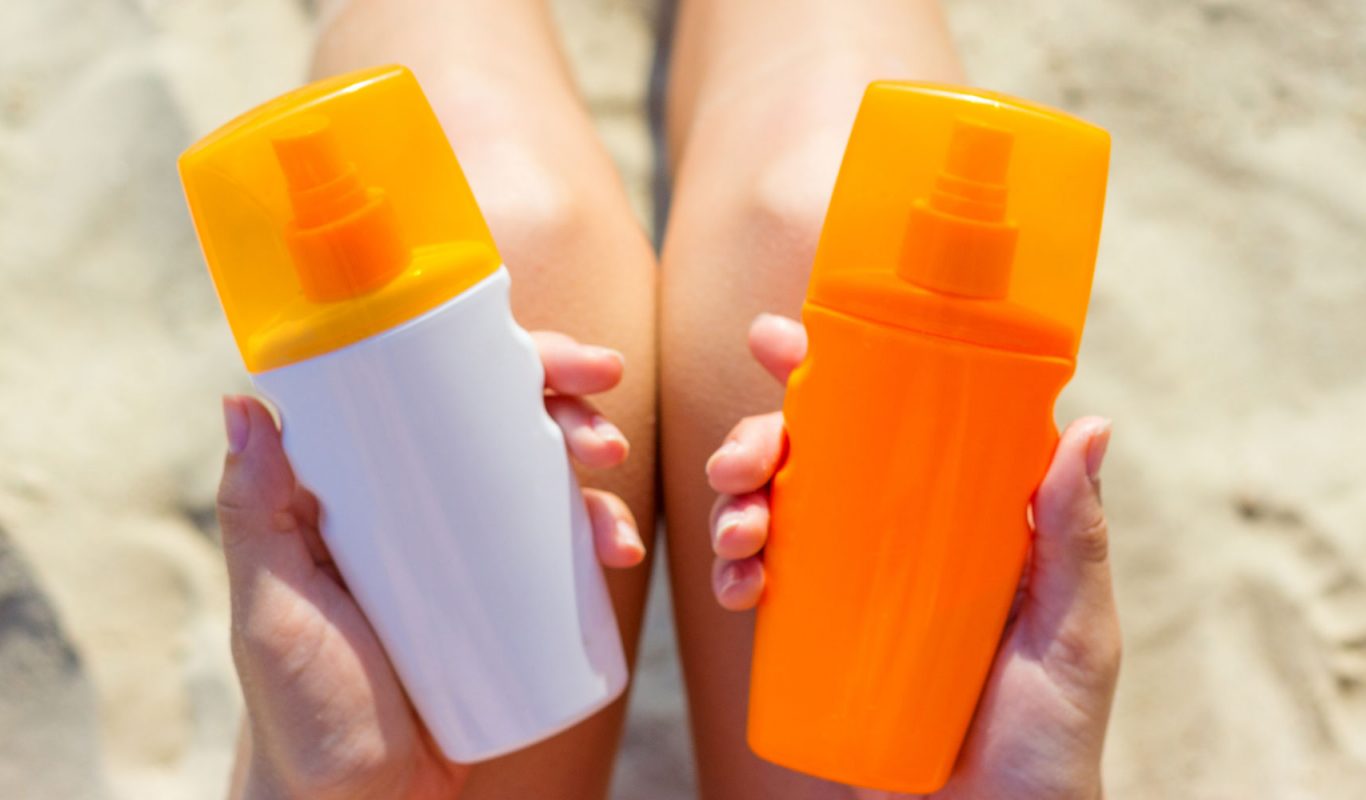 Use cream or gel-based sunscreen rather than spray or powders. WHY?  The nanoparticles of powder or spray sunscreen may cause many health issues. And creamy or gel-based sunscreen spreads evenly and smoothly on the skin.
CHECK THE PRODUCT EXPIRY DATE- ALWAYS!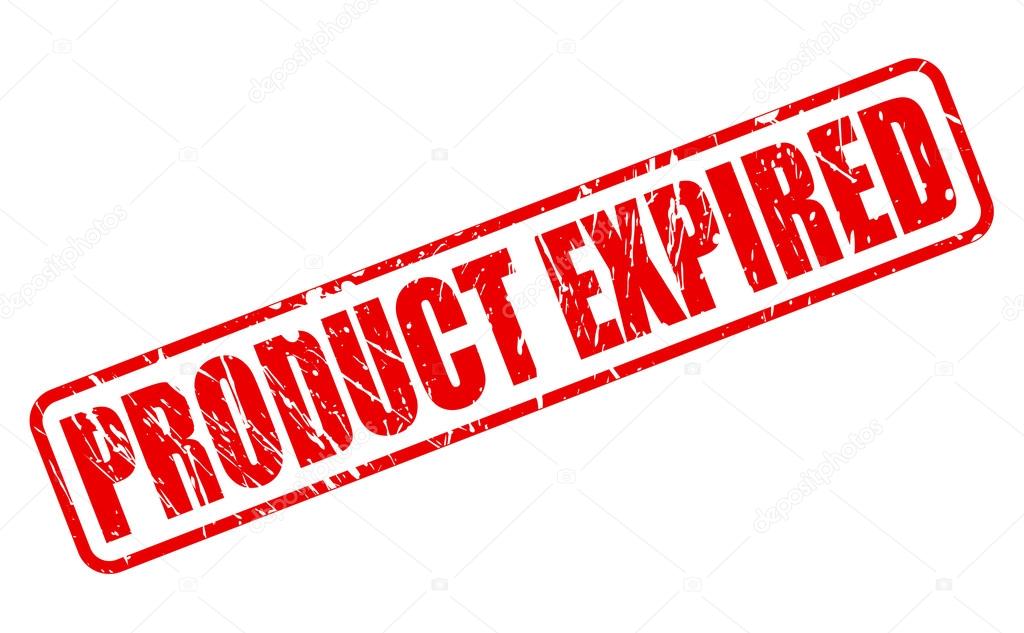 Buy without checking the date and suffer from rashes and skin irritation. Moreover, won't work! Buy from the fresh stock – because your skin is special. And yes, never, never stock up or buy in bulk because you may have to just throw it away if you don't use it before the stipulated expiry date.
LOOK FOR A BROAD-SPECTRUM PROTECTION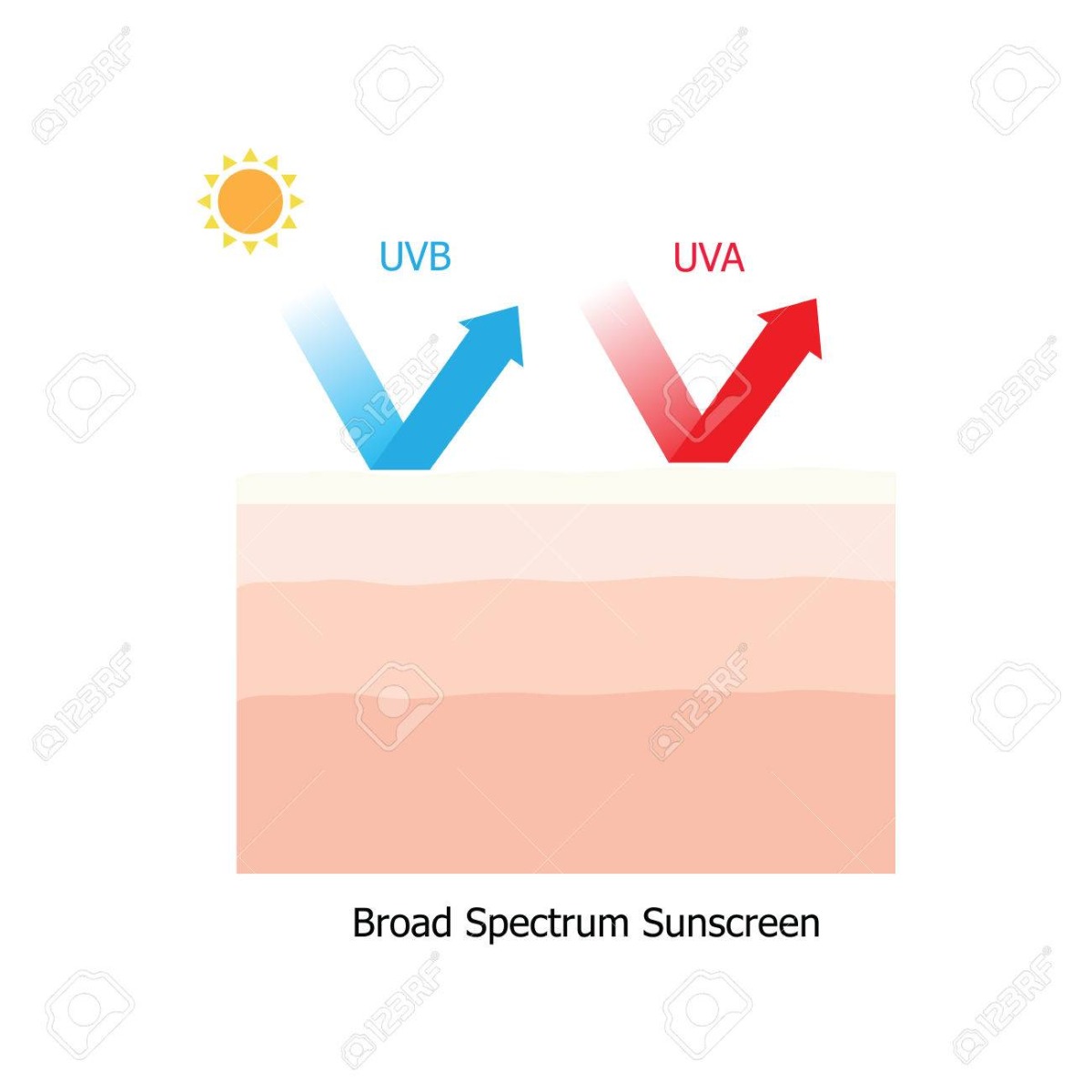 Check out if the product you are buying offers protection against UVB & UVA rays. UVB rays can cause sunburn and skin cancer while UVA rays can cause premature aging.
CHOOSE ACCORDING TO YOUR SKIN TYPE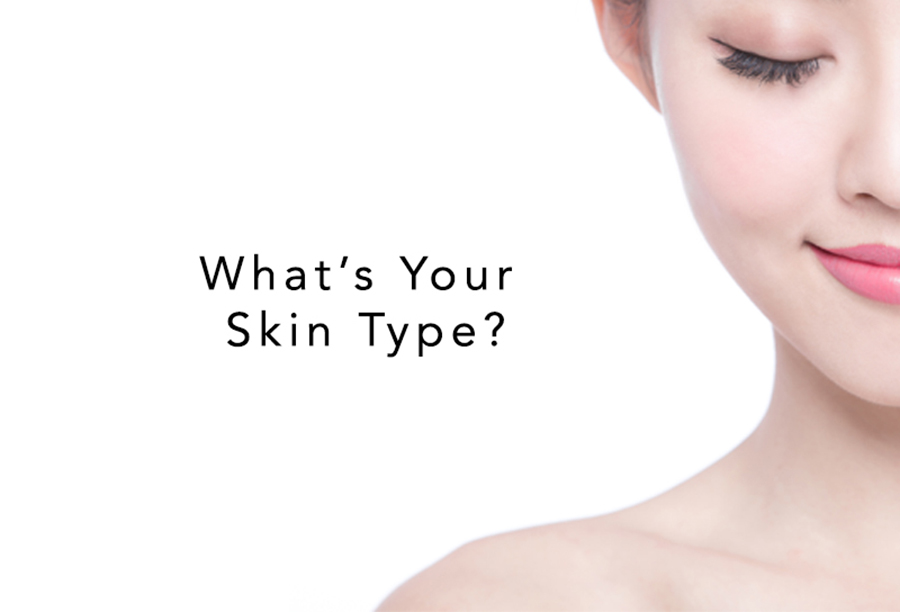 For normal skin, you can pick up the cream, lotion, or gel-based sunscreen, but for dry skin, go with good cream-based sunscreen. For oily or acne-prone skin, choose water or gel-based sunscreen formula. Pssst……… you don't know your skin type? Go to our website and answer a simple quiz to know your perfect skin type.
USE BLUE LIGHT BLOCKING SUNSCREEN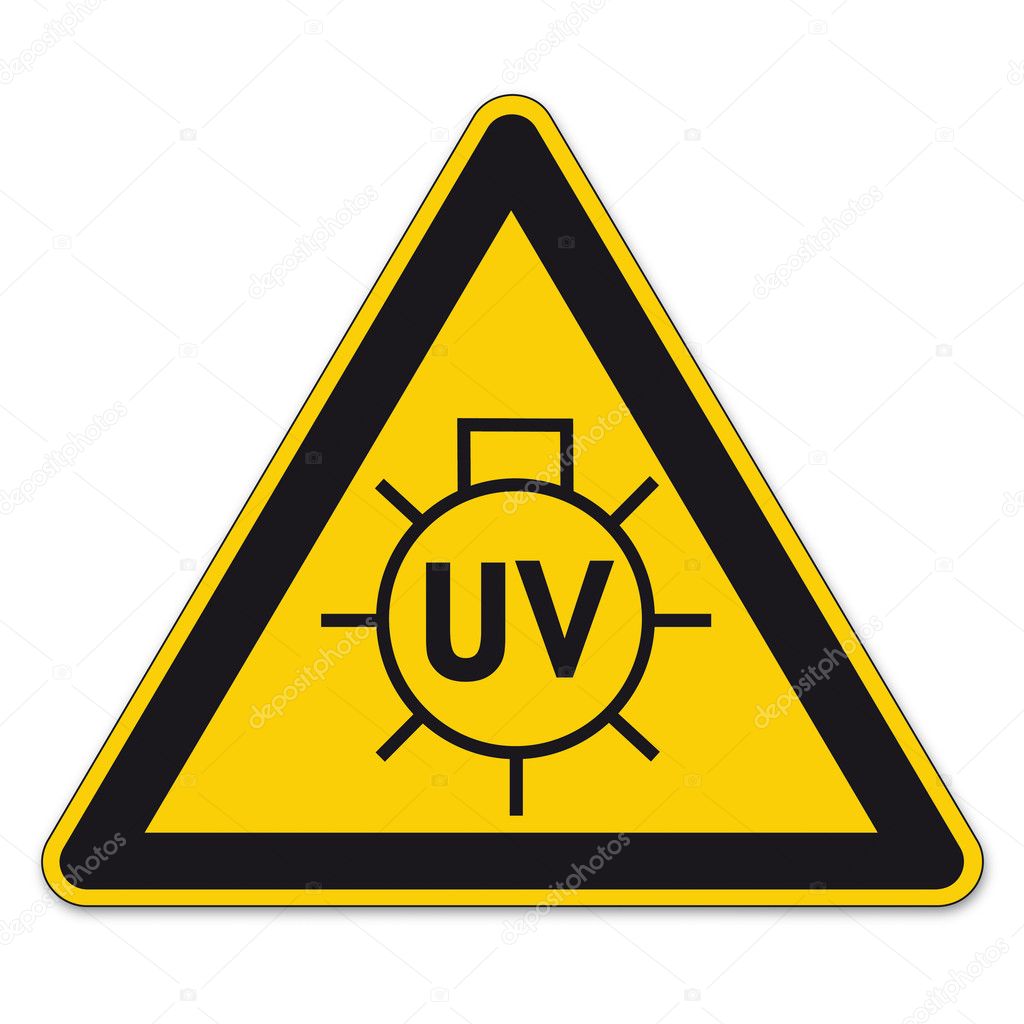 What's your average screen time? 7 hours? 8 hours? Or more than that? If it goes beyond 8 hours, you are spending too much time looking at the screen rather than taking your beauty-sleep. The constant blue light energy may cause skin damage like premature aging, color changes & weakening skin surface. To protect skin outdoor as well as indoor, choosing the right sunscreen is a smart move.
HIDE YOUR HIDE – ALWAYS COVER YOURSELF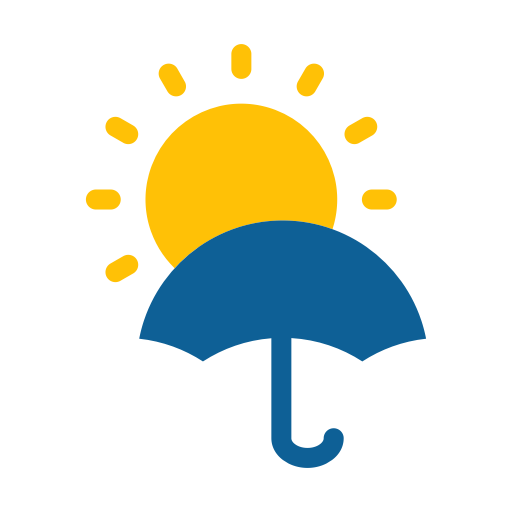 Here is a life-saving tip – Even after applying the sunscreen, wear full sleeves, hat, and sunglasses or a use a simple cloth to cover your skin – never expose it to the merciless rays of the sun.
Here is to using the best, because we care for your skin!