With Holi just around the horizon, it's time to stock up on some bright gulaals, pichkaris, and thandais.
Unfortunately, Holi Color now contains synthetic pigments, the after-effects of which irritate our skin, hair, and eyes and are potentially harmful to our health. It is therefore essential to take precautions when applying Holi Color. So, before you go out to celebrate Holi this year, keep the following in mind:
Things to remember:
While the festive spirit undoubtedly brings delight to all, it is never pleasant to confront a problem that threatens to spoil the fun.
We should all take precautions to avoid any inconvenience or accidents while celebrating. A standard set of regulations, as well as some direction, will undoubtedly be beneficial.
Here's a list of things to do during Holi:
Holi Colors should be organic:
Because synthetic colors can frequently be harmful to the skin, organic/natural/herbal colors are always preferable to artificial.
You'll want to keep that skin healthy and happy while enjoying Holi.
Organic colors are healthier for your skin and hair, so opting for them is always a better choice.
Apply Oil before playing Holi:
Before playing with colors, use a liberal coat of Oil to make them easier to remove and prevent skin irritation.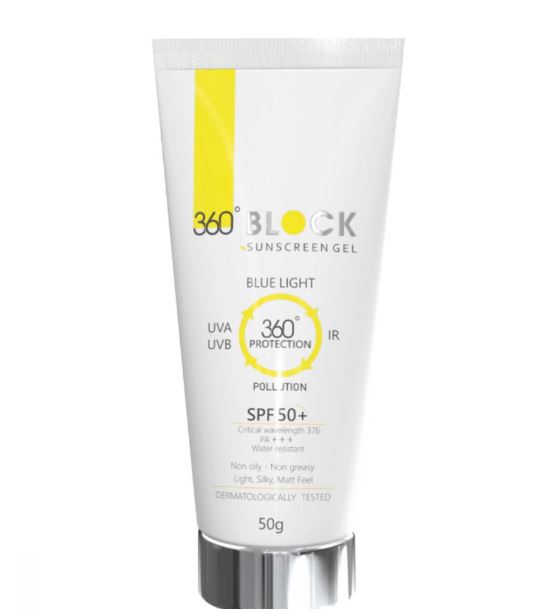 Wear sunscreens:
Sunscreen! Sunscreen! Sunscreen! Lather up with a lot of this magical potion, and you'll look like a walking Rainbow. Do not forget to apply Sunscreen.
Do not forget to wear sunglasses:
It would be best to safeguard your eyes from danger; protect your eyes and the skin surrounding your eyes by wearing sunglasses. Don't forget to wear sunglasses.
Clothing made of cotton:
Make sure the fabric is cotton so that it is also beneficial for your skin. Full-sleeved shirts or Kurti are also helpful in protecting the skin from damage.
They are comfy, safe, and ideal for a Holi Party; after all, what could be better than an all-white Holi Party?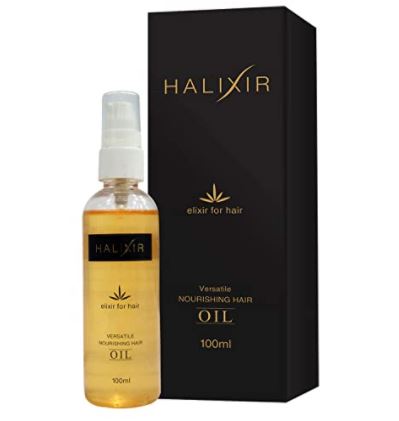 Take care of your hair:
Oil your hair before going out so that the color doesn't stay on the scalp. Allow the Oil to absorb by massaging your head.
Make a bun in your hair. Making a top bun or braid will ensure that the color does not reach all areas of the hair.
Another option is to wear a bandana or scarf.
Do not leave the color or colored water on the scalp for long periods. While the hair is still damp, clean it.
Taking Care for Skin:
Apply Oil to your face and other exposed parts of your body, just as you would to your hair.
To keep your nails from catching on the color, cut them short and apply a coat of polish.
Put a piece of cotton in your ears to keep the colors from getting too deep.
When removing colors from the skin, be gentle.
Wash your face with moisturizing creamy face wash so that your skin does not become too dry because of the holi color. After the color has faded, do not forget to moisturize the skin.
Precautions in general:
Drink plenty of water before leaving the house. There's a reasonable risk you'll become dehydrated.
Check to see whether anyone in the group getting together to play Holi has a cough, fever, or cold.
Playing Holi with cold water increases the risk of catching the seasonal flu, so stay dry or play with moderate water.
Food should keep out of the playing area. When you eat, wash your hands. Holi colors are powders that can quickly transfer to meals.
Using pichkari instead of buckets of colored water is one method to save water.
Make sure you have a first-aid kit on hand in case of emergencies.
Things to avoid:
Now that you have a list of guidelines to follow to have a safe Holi, here are some do's and don'ts to remember. The festival of colors is unquestionably joyful, and we'd like to maintain it that way.
Should avoid skin and hair treatments:
While playing with Holi color, you do not want skin or hair sensitivity.
If hair and skin are exposed, you may experience irritation and damage.
It is advisable to avoid them before Holi.
Can get a Hair-Spa or Facial done after Holi.
Moderation is the key:
We're all familiar with the Thandai craze. If there's alcohol involved, it's best to drink in moderation because being hungover the next day is never a good sensation, especially if it's a workday.
Colors that are natural or organic are the only ones you should choose:
Only use Organic Gulal and diluted Colors because they are skin-friendly. Should not play Holi with mud, eggs, or any other form of trash.
Should avoid Metallic colors:
Metallic hues are particularly hazardous to the skin; therefore, it's better to avoid them and make sure your children don't come into contact with them.
Only play with those who are willing to play:
Let's make this merrymaking celebration a happy one for everyone; it's not fair to drag individuals who don't appreciate this festival of colors as much as you do away from the tikka application; let them know of your affection subtly.
Summary:
Make the most of this Holi by gathering your loved ones together; you already have a list of things to do to ensure a safe Holi celebration.
Make sure that our Holi celebrations do not negatively impact our immediate natural surroundings of Mother Nature.
Wish you all a wonderful Holi.