When it comes to your hair, you'll find all sorts of advice - to condition or not to condition, to oil or not to oil. Hairdressers will recommend hair spa, Moroccan oil, strengthening, and all while Mothers will advise you to oil your hair. But before you pick and choose a treatment, here are some important points to consider…
Here are some hair care tips you will love:
1. YOU ARE WHAT YOU EAT
First and foremost, hair care begins with your diet – consuming enough iron and protein are the first step to gorgeous hair. Hair cells are among the fastest growing in the body, but are also the first ones to be affected by poor diet or nutritional deficiencies, as they are not essential for survival.
So, what's the solution? Incorporate foods rich in iron, such as leafy greens, pumpkin seeds, chickpeas, soybeans, beans, and cereals into your diet. Furthermore, protein is needed to strengthen your hair - include complete proteins, including cheese, milk, soy, lentils, peas, quinoa, and yogurt, which are rich in amino acids.

2. NEVER SLEEP WITH WET HAIR
There is a common misconception that wet hair can be left overnight to dry. You will most likely experience damage and breakage if you sleep on a cotton pillowcase while your hair is wet, as it will soak up moisture. To achieve healthy hair, begin by wrapping your locks in an absorbent cotton T-shirt or microfiber towel, then applying heat protectant, and then blow-drying on a low setting. See that your hair is absolutely dry when you hit the bed.
Also, Wet hair should be combed with extreme caution, because it is delicate and prone to breakage. From your roots to the ends of your hair, comb it with a broad toothed comb as gently as possible.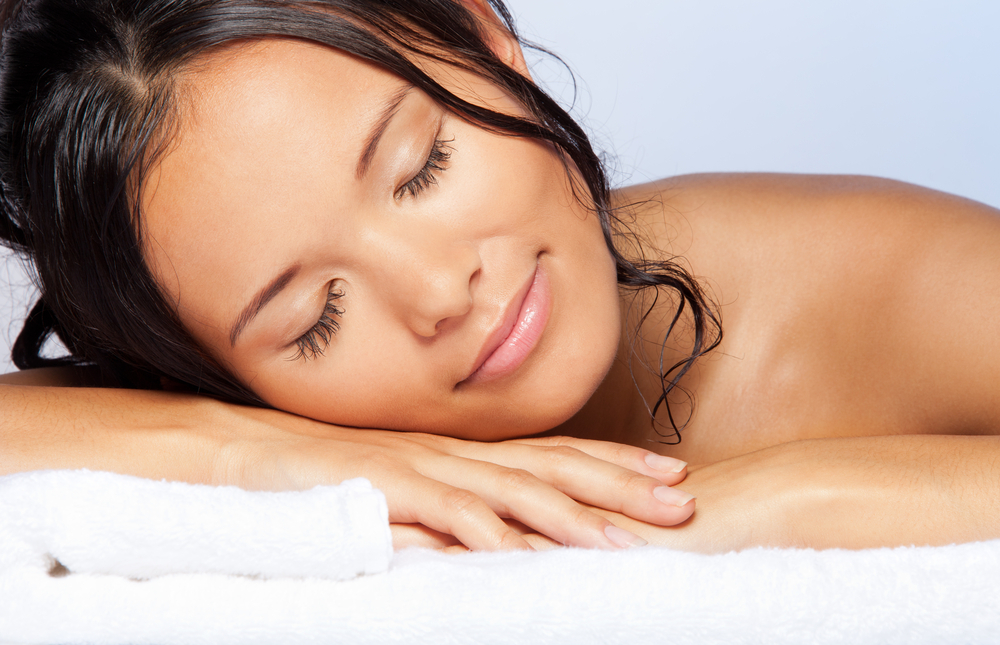 3. AVOID OVERUSING HAIR PRODUCTS
Do not assume that more products in your hair care routine will yield greater benefits, as the accumulation of products can damage your hair and scalp. In addition to making your scalp itchy, the built-up product can also mix with dirt and oil. You can avoid weighing down your hair by using minimal products. Don't use a narrow comb on wet hair. 
4. TRIM YOUR HAIR EVERY THREE MONTHS
Make sure you trim your hair every few weeks to keep those split ends from frizzing and becoming rough. Approximately 1/4 inch of your hair should be trimmed every 6-8 weeks in order to prevent split ends from reappearing.

5. AVOID WASHING YOUR HAIR EVERYDAY
Even if your hair has to be washed every day, don't forget to apply conditioner to the ends. The best hair care tip is to always use the same brand of shampoo and conditioner.
6. KEEP YOUR HAIR AWAY FROM HEAT
It's possible to achieve gorgeous curls or perfect waves without getting your hair straightened, curled, or used with a dryer, straightener, or curling iron – because all these apparatuses damage the hair in the long run. For those who insist on using their curlers or irons, use the best serum, and use it regularly.
Life is too short to have boring hair! Follow these easy hair care tips to get wonderful hair in no time. After all, it is your crowning glory, right?
If you have any queries, do share and we will be happy to help!