6 SUPER-TIPS TO GET RID OF ACNE!
Acne is one of the most common skin conditions across the globe. Almost 8 out of 10 people are suffering from acne problems. Are you one of them and searching for tips and tricks to staying away from acne?
If yes. Then you are in the right place. Here are 6 easy ways that you should definitely try to cure your acne. 
Let's start!!!
TEA-TREE OIL TREATMENT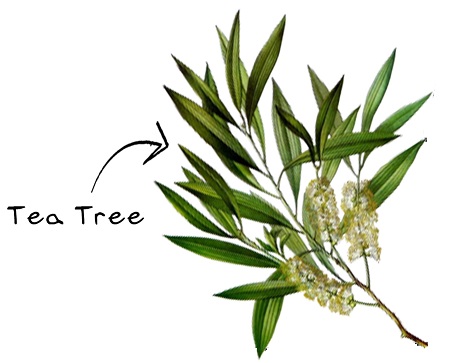 Properties of Tea tree oil like anti-inflammatory and antimicrobial works for reducing acne scars and gives you clean and clear skin. Now you must be thinking that from where you will get tea tree oil and how to apply this. 
Well, No worries!!! You can use the face wash that contains good property of tea tree oil. Use it and feel the change.
MOISTURISING IS MUST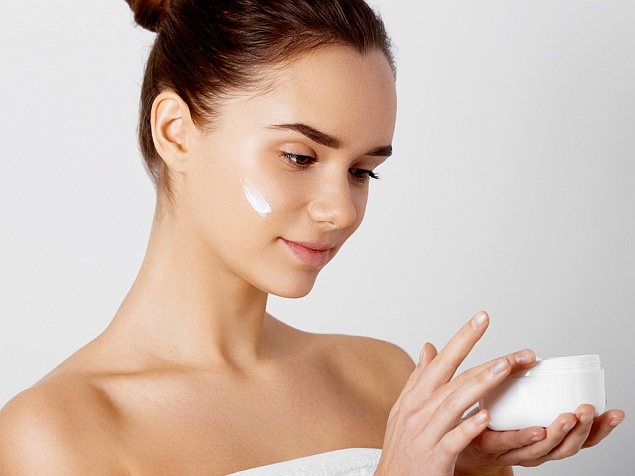 Do you think that moisturizing your skin will make your acne worst? Actually, that's not true. UV rays, pollution, and excessive cleansing can damage the skin's moisture barrier. That's why moisturizing is a must for oily skin too. 
It is always better to go with the lightweight moisturizers which are specially made for oily acne skin. 
CLEAN CLEAN CLEAN!!!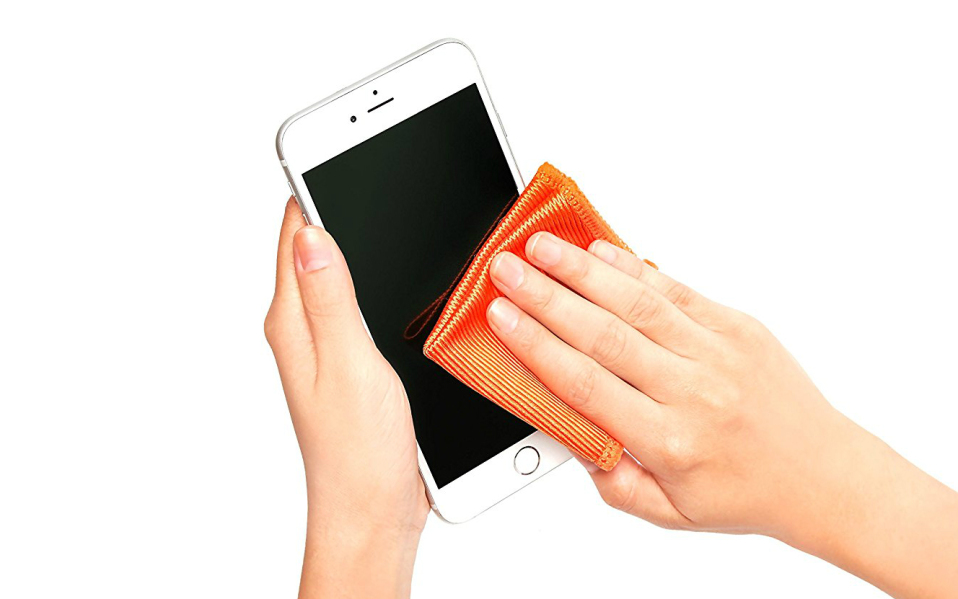 How many times do you touch your phone screen in a day? Do you clean it regularly? If no, then it's high time to clean your phone screen with an alcohol wipe regularly. Staying away from screen germs will keep your skin away from acne too. That's so cool - isn't it?
SLEEP WELL & STRESS LESS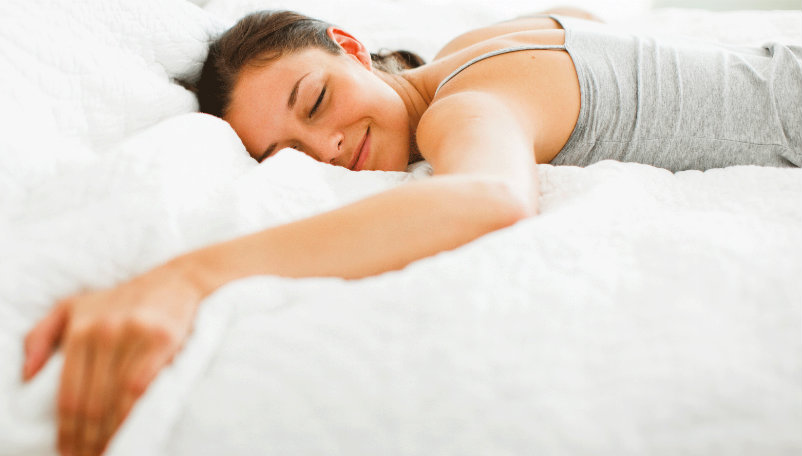 If you are suffering from lots of stress and lack of sleep then that also can be one of the causes for your acne. Getting enough sleep is not that much tough. Practice some meditation and exercise to stay away from stress and get plenty of sleep by listening to good music and heading to bed earlier on time. 
DON'T WASTE WATER, DRINK IT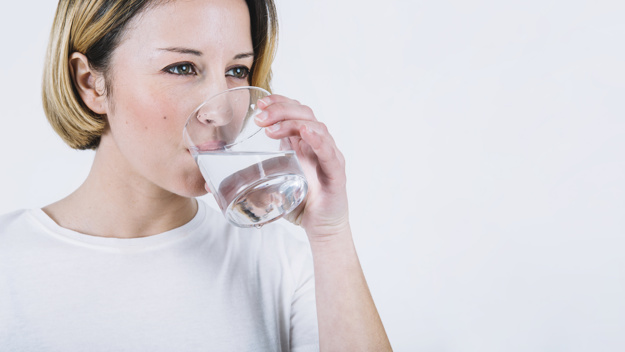 Drinking plenty of water will help your skin from building up of toxins that also can be a cause of acne and also fights against acne responsible bacteria. We know you can do this that's not that much difficult like climbing mountains.
Warning- Don't waste water, save it, and drink it. 
SAVIOUR SUNSCREEN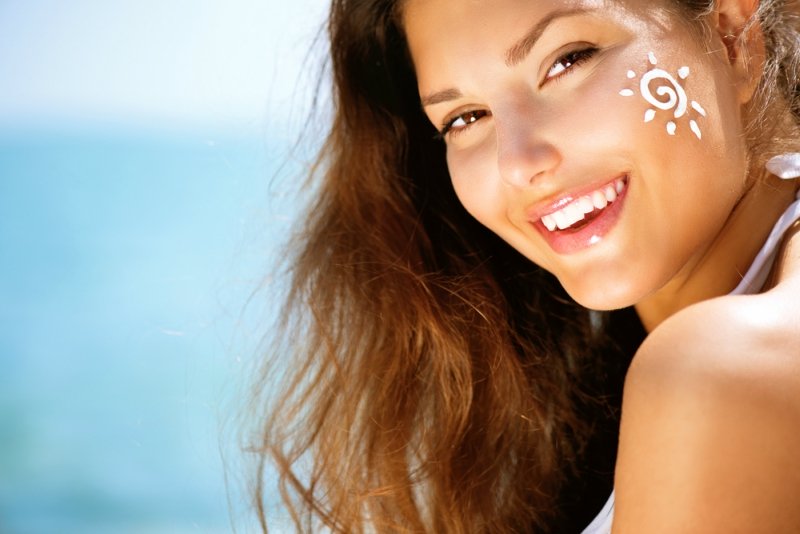 Not all sunscreens are suitable for oily acne skin. Your acne needs specially designed sunscreen for oily and acne skin. For your oily and acne skin using gel-based or water-based sunscreen will be the smart choice. Don't forget that your skin deserves a silky, smooth, and matt feeling after applying sunscreen.
Now if you are wondering where you will find this type of sunscreen?
We have a tip for you. Just scroll down and get the most suitable sunscreen for your acne-prone skin. You can thank us later. 
Take time for yourself and try these super tips to get HEALTHIER skin with a HAPPIER face. 
Because you deserve it.